About Specialist Heat Exchangers Ltd
Specialist Heat Exchangers Ltd have been designing and manufacturing bespoke, compact, efficient cooling equipment for industrial and petrochemical applications since 1968. Success in achieving the most compact cooling solution is attributed to selection of both high efficiency internal and external extended surfaces that can be balanced to achieve maximum heat transfer performance.
Credentials and Certifications
At Specialist Heat Exchangers LTD, our commitment to meeting and exceeding customer expectations drives us forward. We have invested in continuous improvement of our quality and environmental management systems, resulting in prestigious certifications. Our dedication to quality has earned us ISO 9001 certification, demonstrating our adherence to rigorous quality standards. Additionally, our commitment to environmental responsibility is reflected in our ISO 14001 certification, signifying our dedication to sustainable practices. Furthermore, we are proud to hold the ASME U stamp, attesting to our competence in designing and manufacturing pressure vessels that meet the highest industry standards. We invite you to explore our achievements and download our Certificates by clicking Here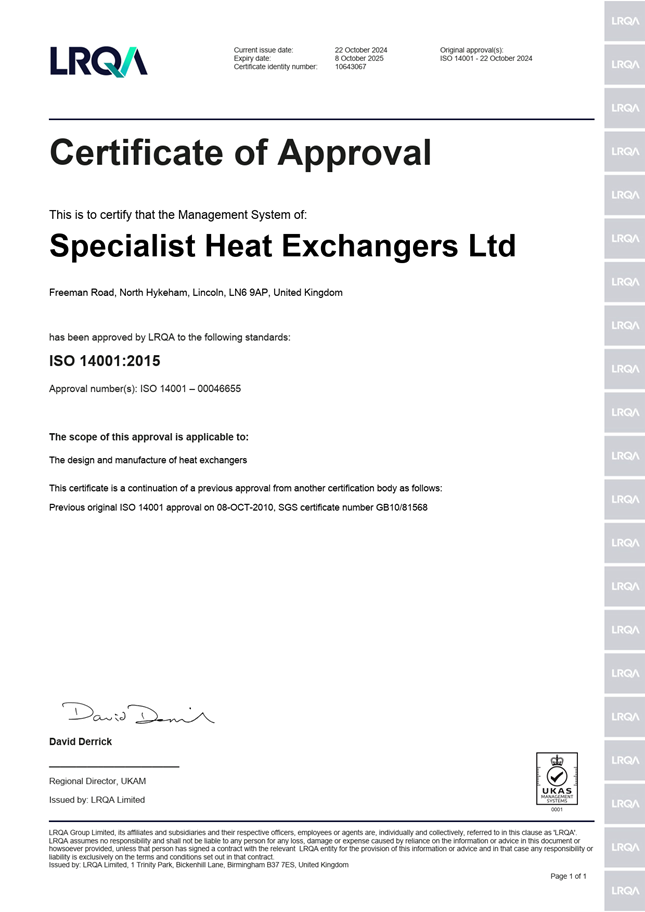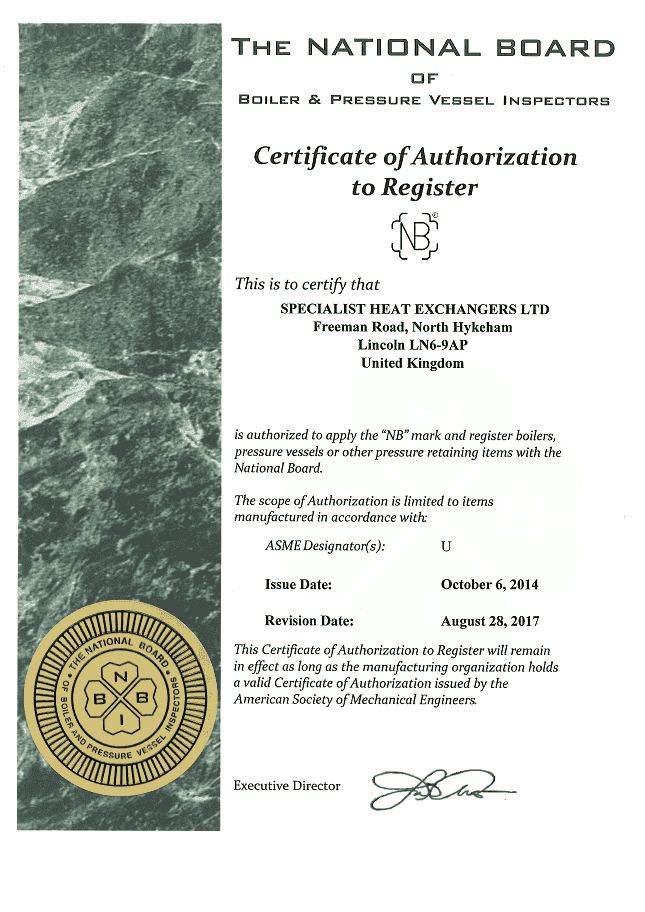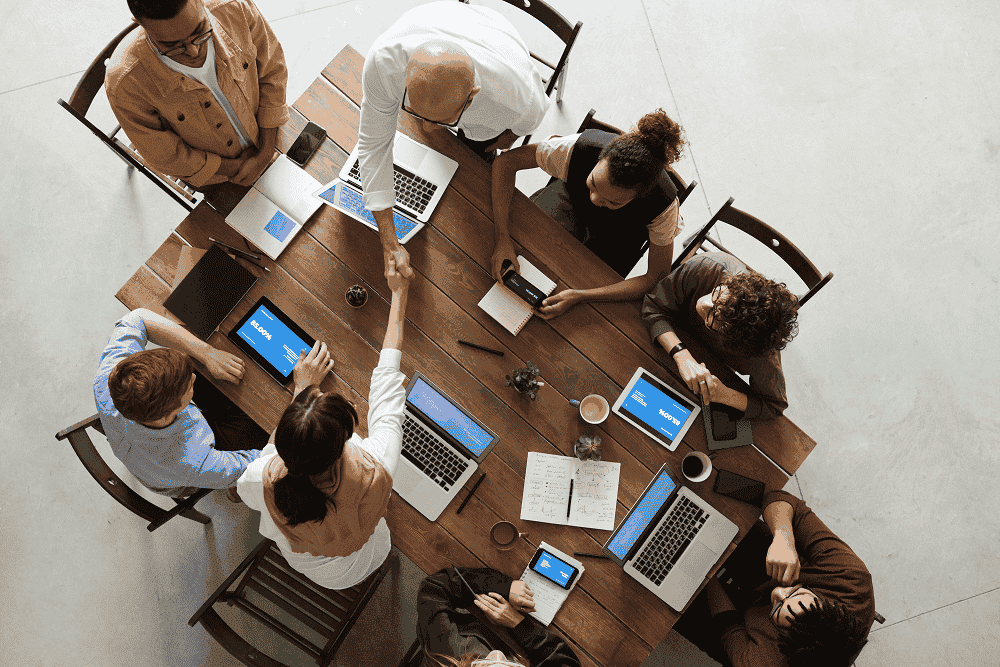 Ethical Procurement Policy
Global Responsibility: Guiding Principles in Practice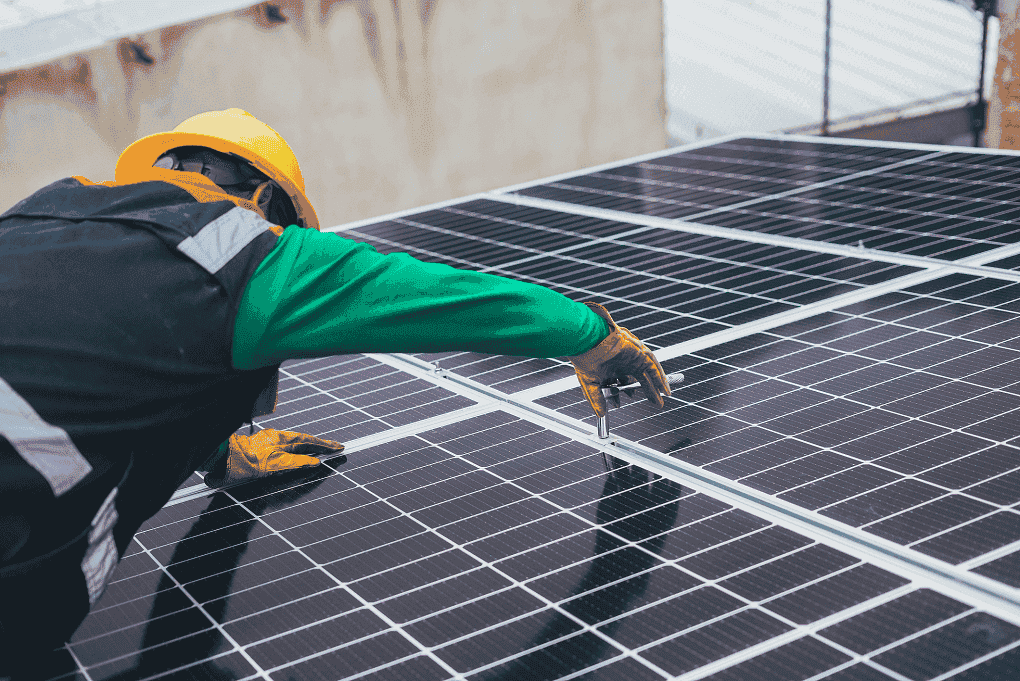 Sustainability Policy
Environmental Stewardship: Sustaining Our Planet
Like more information?
We welcome any enquiries!