Heat Transfer - Internal and External Extended Surfaces
Tube Fins have developed a range of high performance internal and external surfaces which, when combined, provide a market leading high performance cooling solution. All of the surfaces have been rigorously tested in the company laboratory and the resulting data, combined with bespoke thermal design software, ensures that the optimum design can be achieved every time.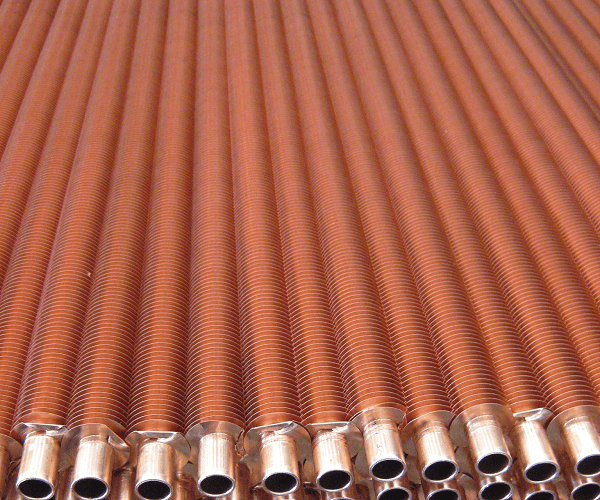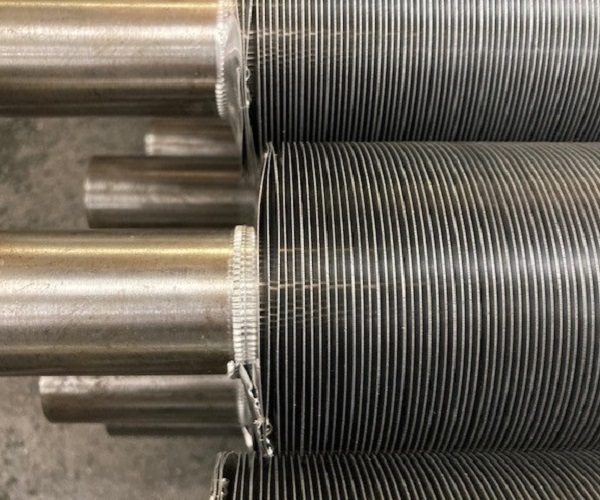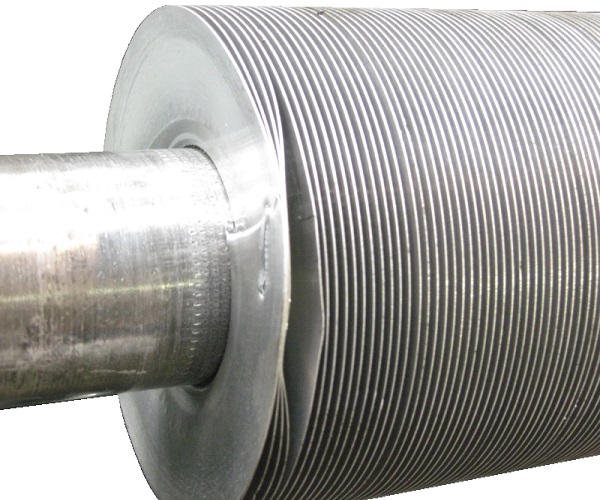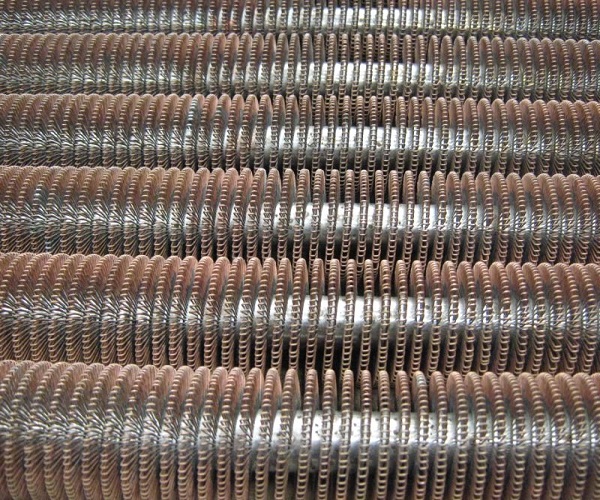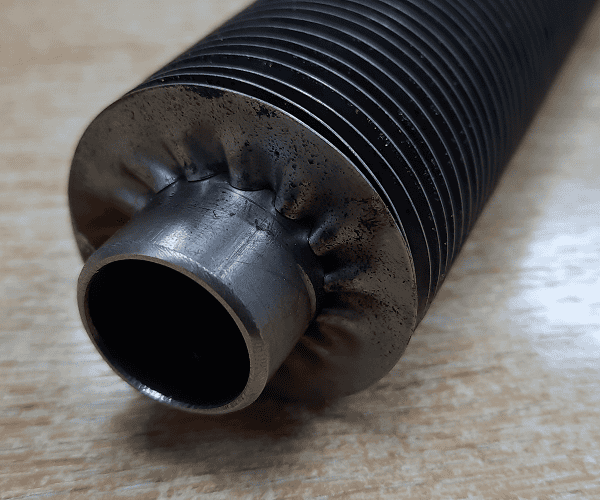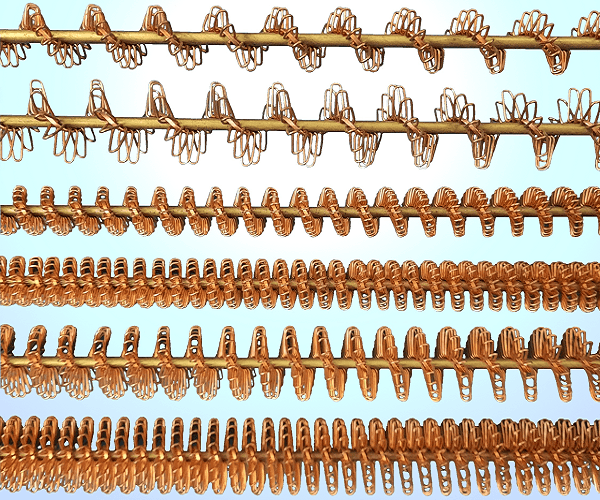 All SHE finned tubes are manufactured in-house by TFL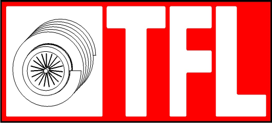 which is a division of Specialist Heat Exchangers Ltd.
Like more information?
We welcome any enquiries!